Home
---
EMERGENCY NUMBERS
National Emergency Service: 911
General Information: 040 (not free)
Setravi (Transport Mobility): +52(55)5209-9913
Road Emergency: 074
Cruz Roja: 065 o +52(55)5557-5757
Firefighters: 068 o +52(55)5768-3700
Radio Patrols: 066
Police (Emergency): 060
Civil Protection: +52(55)5683-2222
Anonymous Complaint: 089
---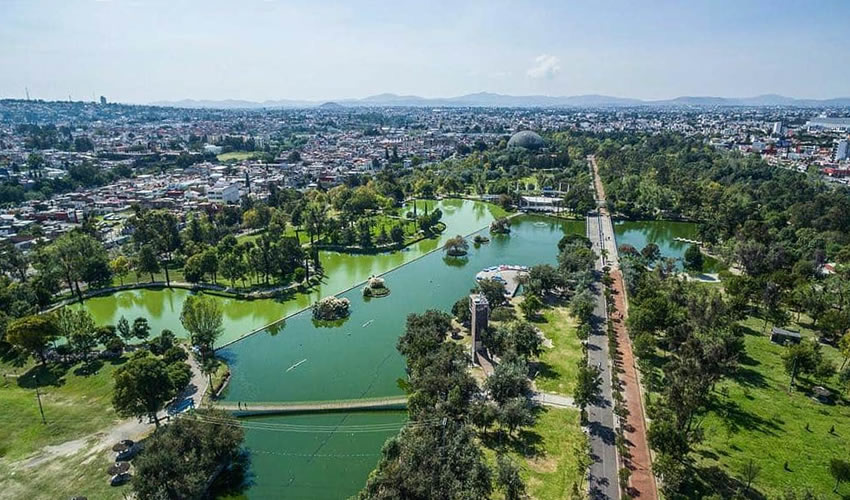 The first reforestation efforts included exotic species, especially eucalyptus and pirules, which have a high degree of adaptation and have displaced the native flora. The main green areas of the city, such as the Amalucan hill, the Los Fuertes area, and the 25 Military Zone, are covered by these species, while only at the eastern end of the city there are remnants of mixed oak and sabino forest and pine.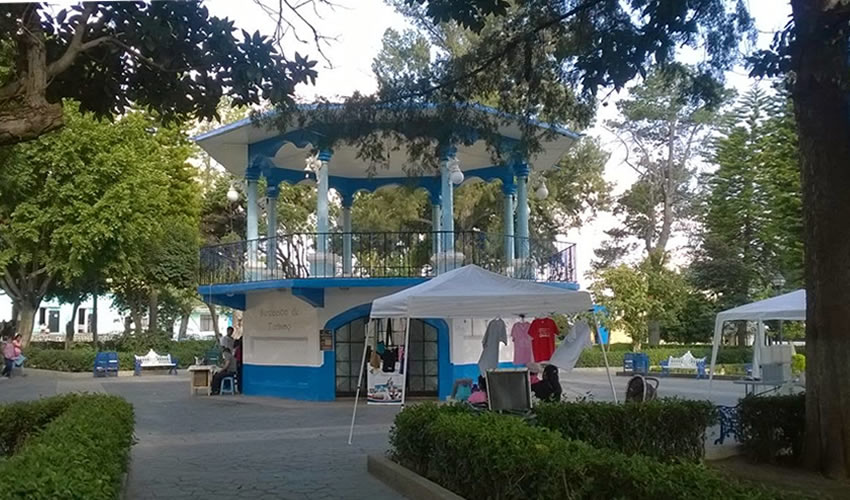 Puebla is a UNESCO World Heritage city, so you might think we should not have been surprised that the place has to offer so many things to do. Puebla combines the bustle of a large and modern thriving city with the history and splendid architecture, and when walking in the center, you'll have a feeling you were set a couple of centuries back.
---

The Cholula archaeological zone is situated 6.4 kilometers west of the city of Puebla. The Great Pyramid of Cholula is a huge complex. This adobe brick pyramid stands 55 meters above the surrounding plain. The Great Pyramid was an important religious and mythical center in pre-Hispanic times. Over a period of a thousand years prior to the Spanish Conquest, consecutive construction phases gradually built up the bulk of the pyramid until it became the largest in Mexico by volume.
BLOG: READ MORE ABOUT PUEBLA
---
PUEBLA CITY ON GOOGLE MAP
---